August 2017
How is your summer going? Thank you for signing up to receive updates on things happening in our community and in Congress. Continue reading for news about your health care coverage, new education benefits for veterans, Silicon Valley innovation, and protecting our interests abroad.

As always, I appreciate hearing from you and my staff is available to answer any questions or concerns you have.

I hope to see you at my next town hall on September 20 at 6:30 pm. We'll share information about the venue and how you can watch online shortly. Or follow me on Facebook and Twitter @RepRoKhanna to hear about it first!
Ro
Protecting Your Health Care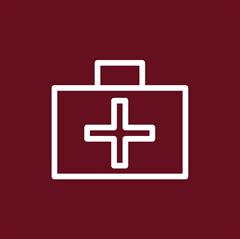 The Affordable Care Act remains the law of the land, and thank you to all who shared their stories, called the office, and raised their voices on how important the ACA is to them and their families. I will continue to advocate for improvements like Medicare for All.

Watch a recent interview where I lay out these next steps.
A 21st Century GI Bill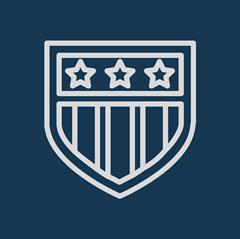 Veterans will get more financial assistance to learn jobs skills to join the tech economy under a modernization of the GI Bill. It passed Congress with unanimous support and was recently signed into law. It was an honor to work with Majority Leader Kevin McCarthy on this important legislation, the VET TEC Act.

Read more in the Mercury News about how veterans in the Bay Area will benefit.
Innovation Across the Nation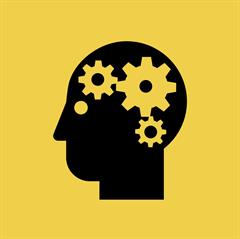 Throughout the halls of Congress, Silicon Valley ideas are discussed every day as people look to our region as a model. On issues from economic development to job training to broadband access, it's been exciting to work on solutions to bring the opportunity of the digital economy throughout the nation.

Watch a short video about my visit to Appalachia to see how coal country is learning to code.
American Responsibility Abroad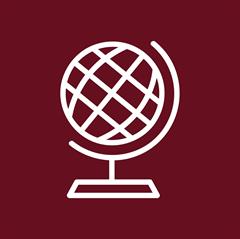 Over the past few months, the Trump Administration took steps to escalate military action in lieu of diplomacy in too many instances. It's time to withdraw U.S. troops from Afghanistan; choose diplomacy over provocation with North Korea; pursue a diplomatic solution to Venezuela's political and economic crisis; and stop conducting refueling for missions over northern and western Yemen.

Read my op-ed with Sen. Rand Paul on why we need to practice restraint in foreign policy.